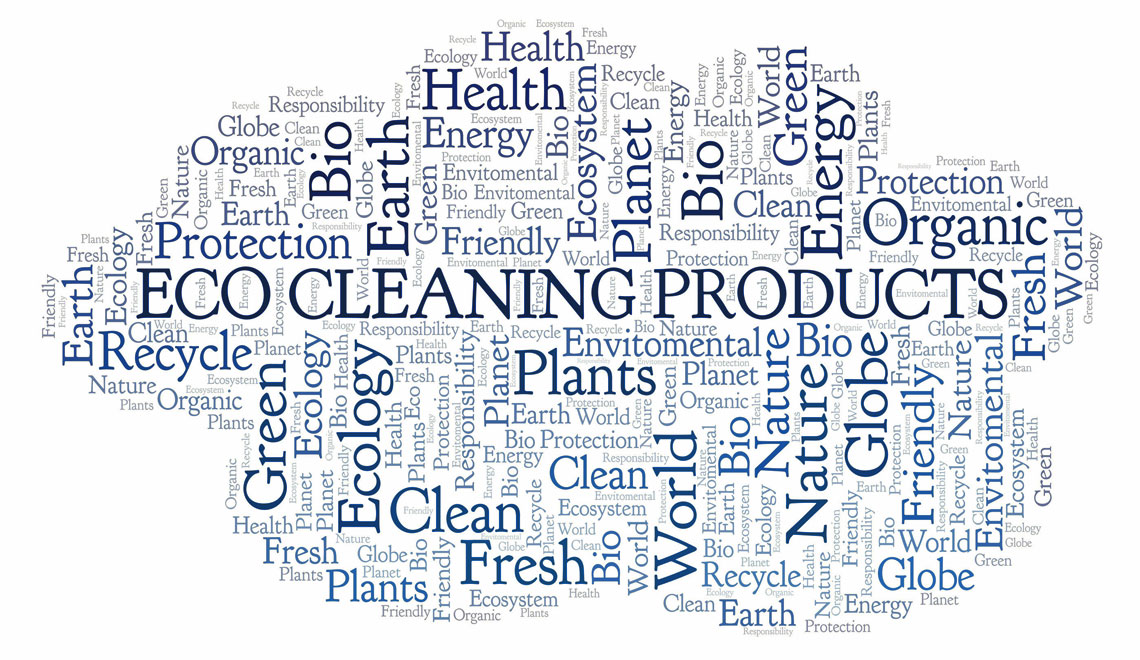 Create a healthy home.
When I go to the cleaning products aisles in the market to buy natural, earth- friendly products,  new brands with claims of healthiness and purity are overwhelming.  I completely forget which brands I like, which are the 'real deal' and truly natural, which are brand new to the market and which are highly recommended.  If this also happens to you, I hope this information will be helpful.
By 'natural' I mean those products that are non-toxic, plant-based, cruelty-free, and better for our planet than those loaded with synthetics and chemicals.  Because the descriptive terms are not regulated or clearly defined, they are used with abandon by almost every cleaning brand, sustainable or not.
It is critical that we reduce our use of the potentially toxic chemicals used in many household cleaners.  It has been proven that those chemicals have negative impacts on our respiratory and immune systems.  They cause inflammation and can predispose us to cancer.  Studies show that exposure to certain cleaning products can be as harmful as smoking 20 cigarettes a day. Children and pets are especially vulnerable to chemical toxicity.
For an all-purpose cleaner, one survey I read chose Branch Basics Concentrate.  Not only is it made from plants and mineral-based ingredients, but because it's a concentrate you will go through the bottle more slowly, thus reducing package waste.  It can be used for laundry, bathrooms, glass, hands and body. 33.8 fluid ounces for $49.00.
For a gentle, all-purpose powder scrub, Bon Ami has been a staple for many for years.  Use it on countertops, bathrooms, floor tiles and kitchen sinks.  $9.00 for a two-pack.
I have heard terrific things about Ecover Zero products.  These dishwasher tablets are made with plant-based and mineral ingredients.  A package of 25 is $7.99.
The Ecover Zero dish soap is also highly recommended.  It is nice to hands and tough on the dishes.  $4.99 at Instacart
Molly's Suds Laundry Powder cleans gently and naturally.  It has just 5 ingredients and is safe to use on all clothes.  $21.84 for 120 loads.
If you prefer laundry pods, use Seventh Generation.  It is made from 94% plant-based ingredients and is good for sensitive skin.  Two bags of 45 pods each, $23.98.
The Laundress makes earth-friendly plant-based cleaning products.  The containers are made from recycled plastic.  This Classic laundry detergent is concentrated and is good for 64 loads. $22.00 for a 32 oz bottle.
Non-Chlorine Laundry Bleach by Ecover Zero will get your whites clean and white.  Nothing gets fabrics as white as the chemical-laden bleaches, but those are terrible pollutants! It is currently sold out at many locations.  $6.99 for 64 oz.
Seventh Generation's Emerald Cypress and Fir Scent Toilet Bowl Cleaner is plant-based and can break down stains quickly and leave your toilet smelling clean.  $4.39.
This floor cleaner cleans, shines and deodorizes floors with this non-toxic formula.  Just spray and clean.  It is easy to apply, does not build up and isn't slippery. $11.49
The Environmental Working Group (EWG) advises everyone to avoid use of these products completely:
Air fresheners
Fabric softener
Dryer sheets
Caustic drain cleaners
Oven cleaners.
See ASE's earlier article about chemicals in your home.