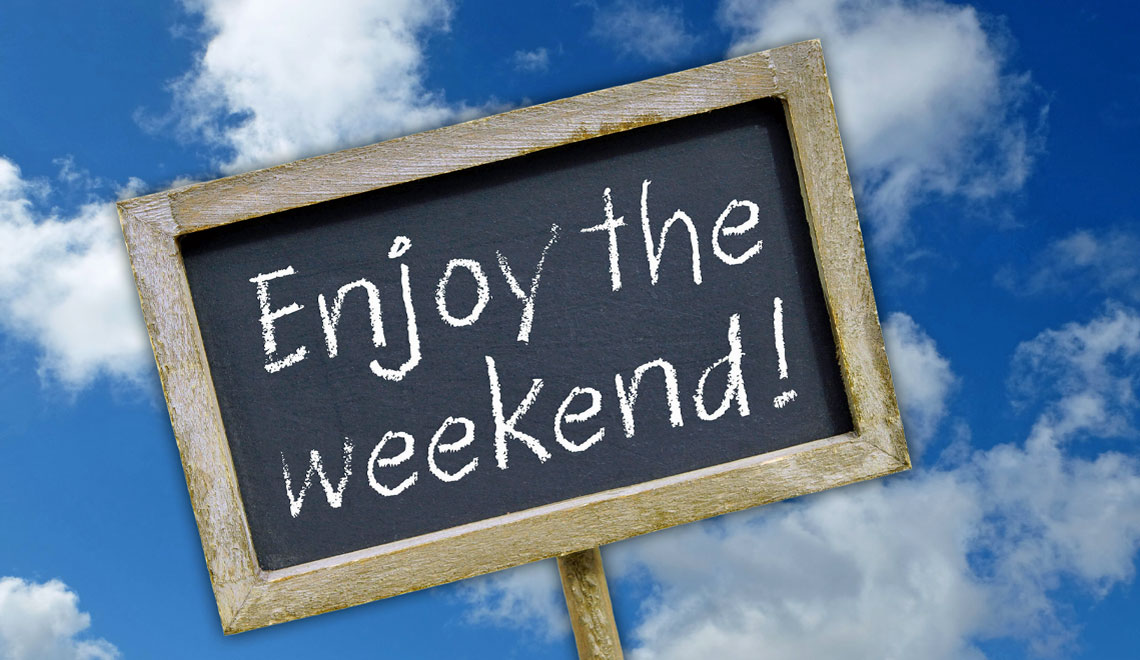 Timely nuggets of information and ideas we want to share with you.
                                      Getty Images
Writer Alan Sorkin and the cast of West Wing are having a  reunion show on HBO Max after 17 years.  Martin Sheen, Rob Lowe, Dulé Hill, Allison Janney, Janel Moloney, Richard Schiff and Bradley Whitford are reuniting with Sorkin and Thomas Schlamme for A West Wing Special to Benefit When We All Vote. The special will feature a theatrical performance of a third season episode called Hartsfield's Landing.  Michelle Obama will make a guest appearance.
No date has been announced but it will before the election.
Ginny and I and another friend took a few Mah Jongg lessons last winter from ASE reader Lindsay E.  We were initially overwhelmed, but like most games, familiarity leads to understanding.  The pandemic forced us to stop our lessons, but now another friend, international Mah Jongg expert Gregg Swain, has published a book about the basics of American Mah Jongg.  It was just published a few weeks ago and we look forward to continuing our Mah Jongg education.
If you are a Mah Jongg fan here is a website for you –Mahjong Treasures and the new book by Mah Jongg by expert Gregg Swain – American Mah Jongg for Everyone – A Complete Beginners Guide. $17.47.
ASE reader Karah P. told us about Data Detox Kit.  Data Detox Kit describes its mission this way – "Everyday steps you can take to control your digital privacy, security, and wellbeing in ways that feel right to you."  The kit will help you 'harness all aspects of your online life'.   Follow five steps to increase your online privacy, secure your data and more.  We all have given out more personal information to the Internet than we would be comfortable with if we knew the extent.  The Data Detox Kit will show you everything the Internet knows about you, that just Googling your name won't. This will be a very informative journey!
Imperfect Foods is on a mission to reduce food waste by saving, donating and delivering the misshapen apple and similar 'imperfect' foods at about two-thirds of the cost of the produce in stores. They also bring affordable pantry items, quality dairy, and meat and deliver them to their customers' door for up to 30% less than the grocery store.
You can sign up to receive a starter box – organic or regular – and then you can customize your order each week.  There is a $30 minimum per order in some areas and you can skip weeks by going to the app and 'managing' your subscription.
Imperfect delivers to all the states in bright pink on this map, and they are expanding to others.