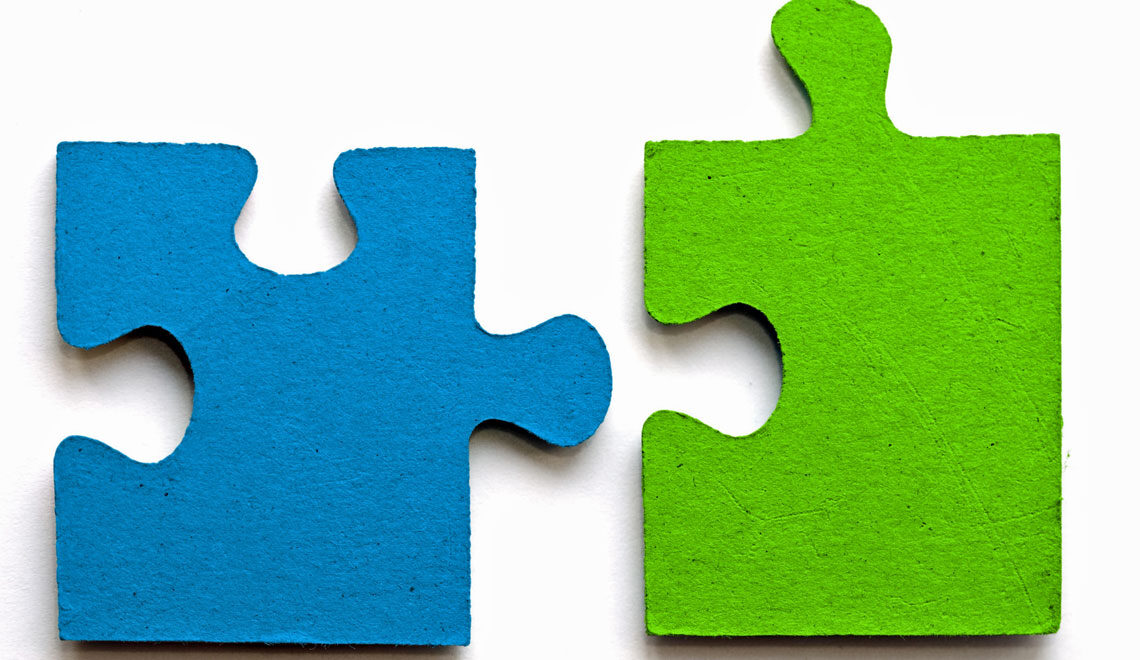 One can never have too many jigsaw puzzles.
Maybe it's because we're in the depth of winter and there isn't enough sunlight in the daytime to suit me that I'm doing jigsaw puzzles again.  I came across four puzzle companies that I didn't know about, so I thought I'd share them with you.
This is a 1,000-piece high gloss jigsaw puzzle called Fruit Lovers Dream.  The company uses 100% recycled material for the puzzles and boxes.  Puzzledly is an all-female family-run business based in North Carolina. When finished the puzzle measures 29" x 20".  On sale for $22.00.
This company carries stationery items as well as puzzles.  There are six puzzles to choose from, and if you love dogs and/or cats, you'll love this one, called Furry Friends.  It is 1,000 pieces, recommended for ages 8+ and rated at moderate difficulty.  The completed size is 19.25" x 26.6".  $26.00.
Mosaic puzzles are made from wood and are priced below what other wood jigsaw puzzle companies charge. Many designs are offered in 250, 500 and 1,000-piece sizes.  The puzzles are made from high-quality wood, with archival grade inks to stand the test of use and time.  All the puzzles are built and assembled in their lab in Atlanta, GA.  They employ curated cut designs so each customer receives a unique cut design and will never receive the same cut design twice.  In addition, all their puzzles contain loads of 'whimsey pieces' which are unique shapes of animals, objects or people. The puzzle designs are from classic and modern art and there are many to choose from.  250-piece puzzles are $64.50, 500-piece puzzles are $99.99 and 1,000-piece puzzles are $169.99.
Nautilus wooden puzzles have a wide range of sizes, from Under 100 pieces, to 500+ pieces.  They have many, many categories to choose from, to include all skill levels. If you believe Amazon reviews, and I usually do, for this puzzle company 89% of users give the full 5 stars. That's very good!  The company is based in California.  There are "whimsy" pieces in every puzzle, a practice that dates back to the Victorian era.  The puzzle shown is called 'Dreamcatcher Over the Mesas' and is 402 pieces. The image next to it is a legend of the 'whimsies' included in the puzzle. $119.95.
Looking for more ideas? Here is a previous ASE article with additional options;