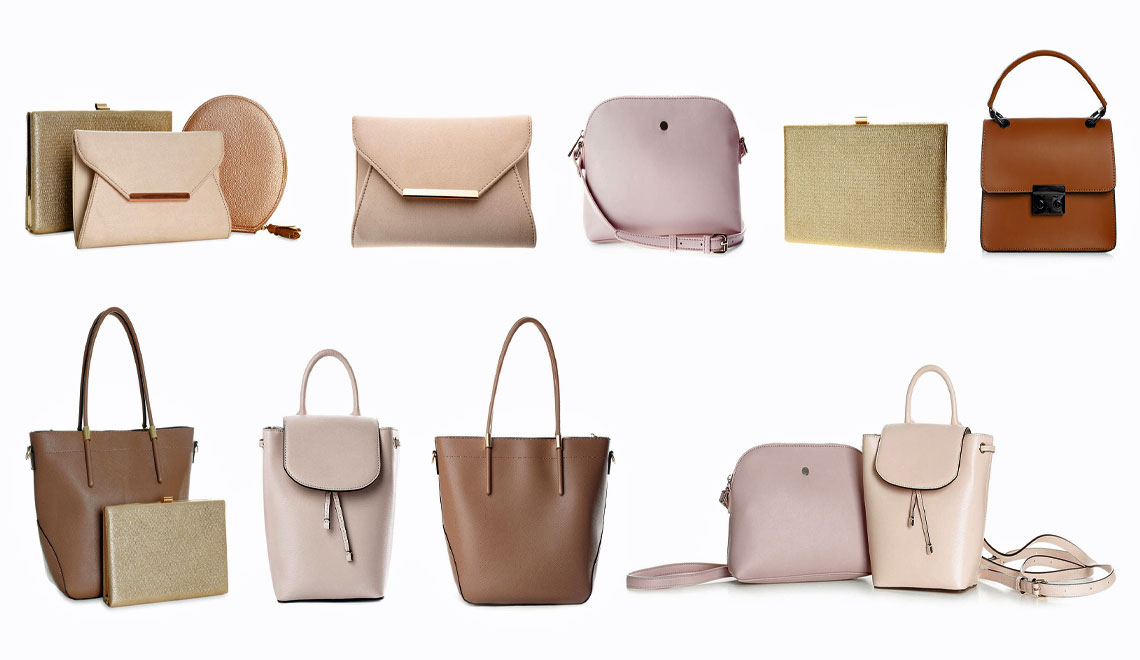 Three handbag companies that allow you to customize, or not.
I have recently been told about three handbag companies that allow some customization in your selection.
Meanwhile Back on the Farm launched in 2015 in Lynchburg, Virginia. It is run by a couple who share the desire to create handmade products.  They use organic products, vegetable tanned leather, linen and waxed canvas.  The bags are available ready-made, but my favorite option is the Wax Canvas Design Kit for $215.00, see below.
I must admit that this kit seemed a bit overwhelming but when I saw my friend Mary's softly worn wax canvas bag, I decided I was up to the challenge.
Mary's customized wax canvas bag
Step one is to choose the style bag you want.
Steps 2, 3, 4 & 5 are to choose your color canvas,  lining, zipper and leather bottom.
Allow three weeks for delivery.
If customizing is too many decisions for you, Meanwhile Back on the Farm also sells many styles of bags that are ready to go.
They have a leather carryall that is also a crossbody, comes in four colors and is $275.
They also have a saddle leather backpack and crossbody that is $315.  The backpack and crossbody bag also comes in canvas.
This is a wax canvas backpack and crossbody for $215.
They make a wax canvas or linen backpack for $215.
They also make a leather backpack for $375.
They have a hobo and crossbody that comes in saddle leather for $275.00 or wax canvas for $195.00.
These are great looking wax canvas weekend bags for $295.00.
In addition, they have bags for kids, clutches, shoulder bags, hand totes, classic totes and small crossbody bags. So many options!
This is a classic tote in olive wax canvas and a leather bottom for $195.00.
33 by Hand is a one-man company, as owner James McLaughlin likes to say. He is the designer, the purveyor of materials and the craftsman who assembles the pieces.  I think his products are beautiful.  He encourages customization, to include paints and finishes and color combinations.  He is about to offer monogramming of initials or names.
Classic tote $410.                                                            This is the classic tote without the hand stitching.  $320.
I think this Somerset Dopp Kit is beautiful.  $110.
Ahdorned makes an assortment of handbag styles made from faux leather, neoprene, nylon and canvas. For several of their bag styles, customers may choose their strap, or buy several straps to use with one bag.
This soft faux leather Classic size messenger bag is sold without a strap so that buyers can choose their own.  This bag comes in 9 colors and is 12″ x 13″ x 3″.  $88.00. There are over 46 straps to choose among.  Straps range in price from $35.00 – $58.00.
This tote does not have any customization, but it is great looking and comes in six colors.  It is made from lightweight waterproof neoprene. $98.00.